As part of our quest for continuous improvement, Dura-Line completed a self-evaluation about what's best about working here - we wanted to know what makes us Dura-Line, from our employees' perspectives.
We know why our customers like us best – because of our employees! We constantly hear positive feedback about how an employee has gone the extra mile to solve a problem or meet a need – sometimes a need the customer thought was impossible, but they did the impossible and that has helped make Dura-Line an industry leader.
So, we wanted to know what our employees like best about working at Dura-Line. Well, it's the same answer - our employees! We asked, and they told us – overall, the number one response to our question was the people they work with everyday and how well they work together as teams. That speaks volumes for the culture at Dura-Line. And we are especially proud that it's genuinely coming from the mouths of our employees.
We are always trying to recruit more happy employees – and it's a tough employment recruiting market today. Unemployment is down, and we only want to recruit the best talent here at Dura-Line.
We know a job is just a job unless the people you work with make it special. Thank you to all of our employees for choosing to do your best work here at Dura-Line.
"It is easy to come to work daily when you know everyone on the team has your best interests [in mind] and we're all working towards our goals together. I know that I can count on the person next to me and vice versa."
Jimmy Wong, Customer Service Representative, Knoxville, Tennessee, U.S.
We Are Dura-Line
Our growth is driven by our employees who work hard to maintain these principles:
Company pride
Teamwork
Rewards
Safety
Growth
Sustainability
Giving back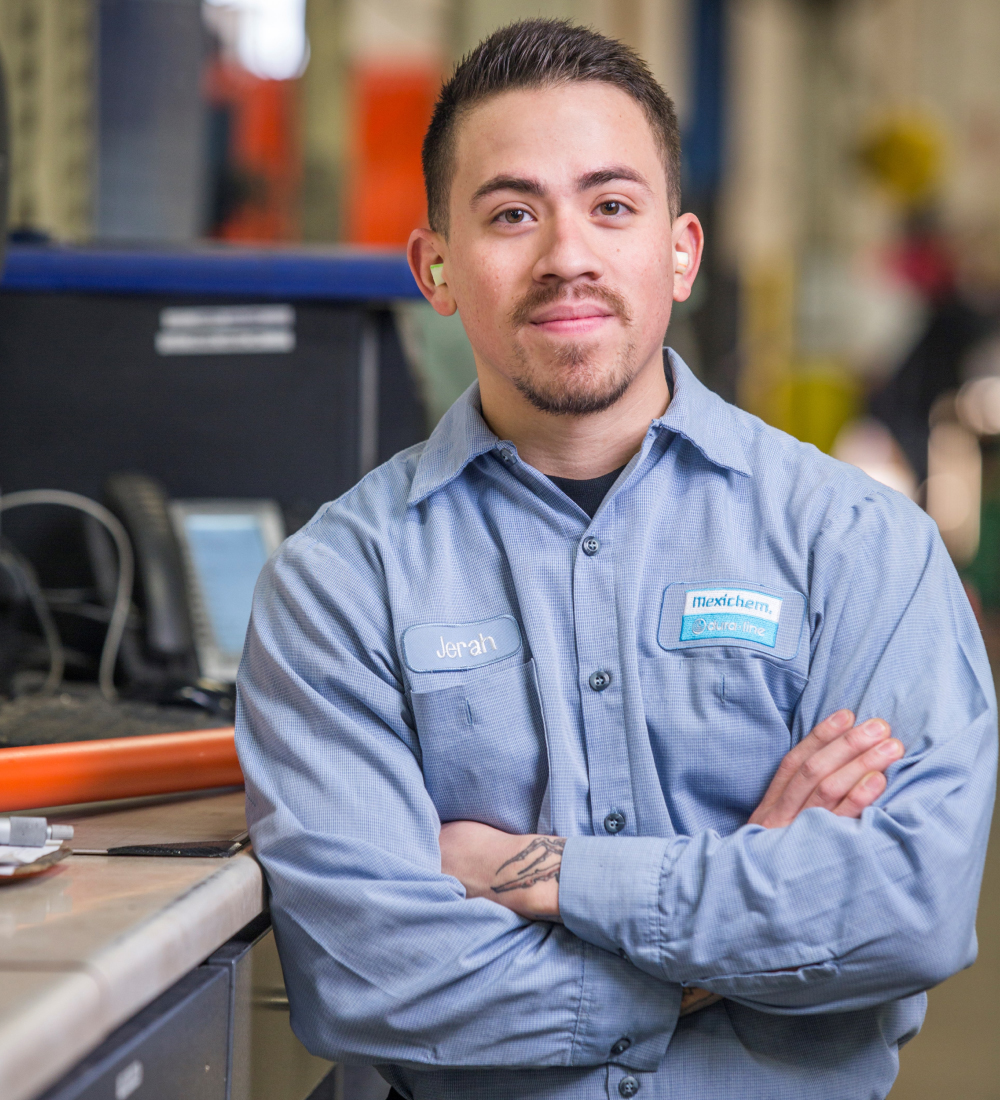 Jerah Perez
Extrusion Lead Operator, North Salt Lake City, UT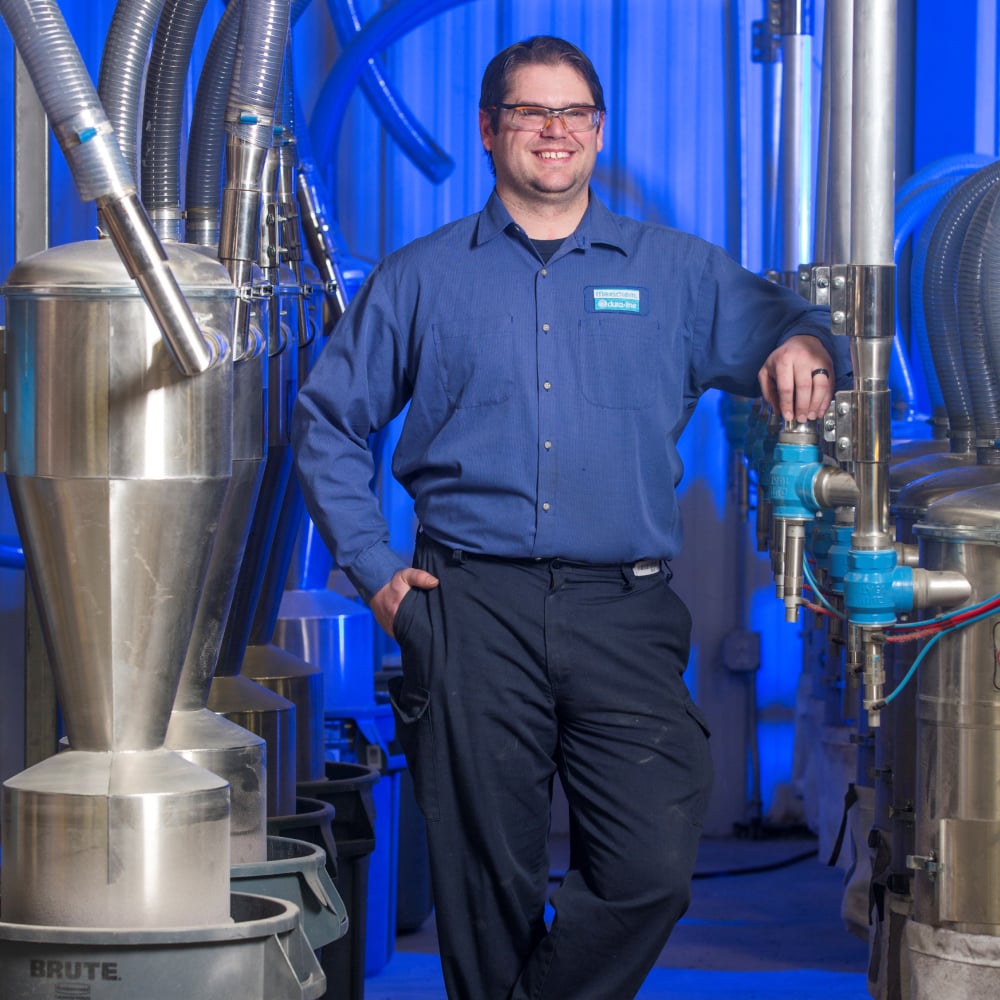 Matthew Buracker
A Shift Supervisor, Evansville, WY
Benefits
Dura-Line offers all of its employees an exciting work environment and provides career opportunities in a continuously growing company. We offer fair and competitive pay structure, comprehensive benefits packages (medical, dental, vision, FSA, and more), opportunities for advancement and employee recognition programs, and a strong code of ethics and a commitment to making a real difference.
Join our growing team today!
Dura-Line offers all of its employees an exciting work environment and provides career opportunities in a continuously growing company. We are committed to attracting, developing and retaining a diverse workforce that represents our global customer base.
If you take pride in your work, look for career growth opportunities, enjoy teamwork, and value safety, sustainability and giving back to the local community, then consider making a difference at Dura-Line.
Contact Us
Do you have a question?
Do you want to learn more about Dura-Line? Don't hesitate to send us a message, and we'll get back to you right away.