Biduct and Triduct
Dura-Line's Triduct is manufacture from HDPE and designed specially for the telecom market. It is perfect for the protection of fiber cables due to its great resistance and flexibility. The unique construction of Triduct includes a webbing joining the three conduits that can be easily separated in the field into individual conduits.
Triduct Characteristics:
Available 40 x 34 mm, and 50 x 43 mm
Manufactured from flexible HDPE, makes gradual bends without special equipment
Continuous lengths reduce joining costs
Outstanding long term cable protection from shifting ground, rock and root impingement
Provides a permanent pathway, simplifies future cable repairs or replacement
Color coded depending on local standards
Consult your local sales team for availability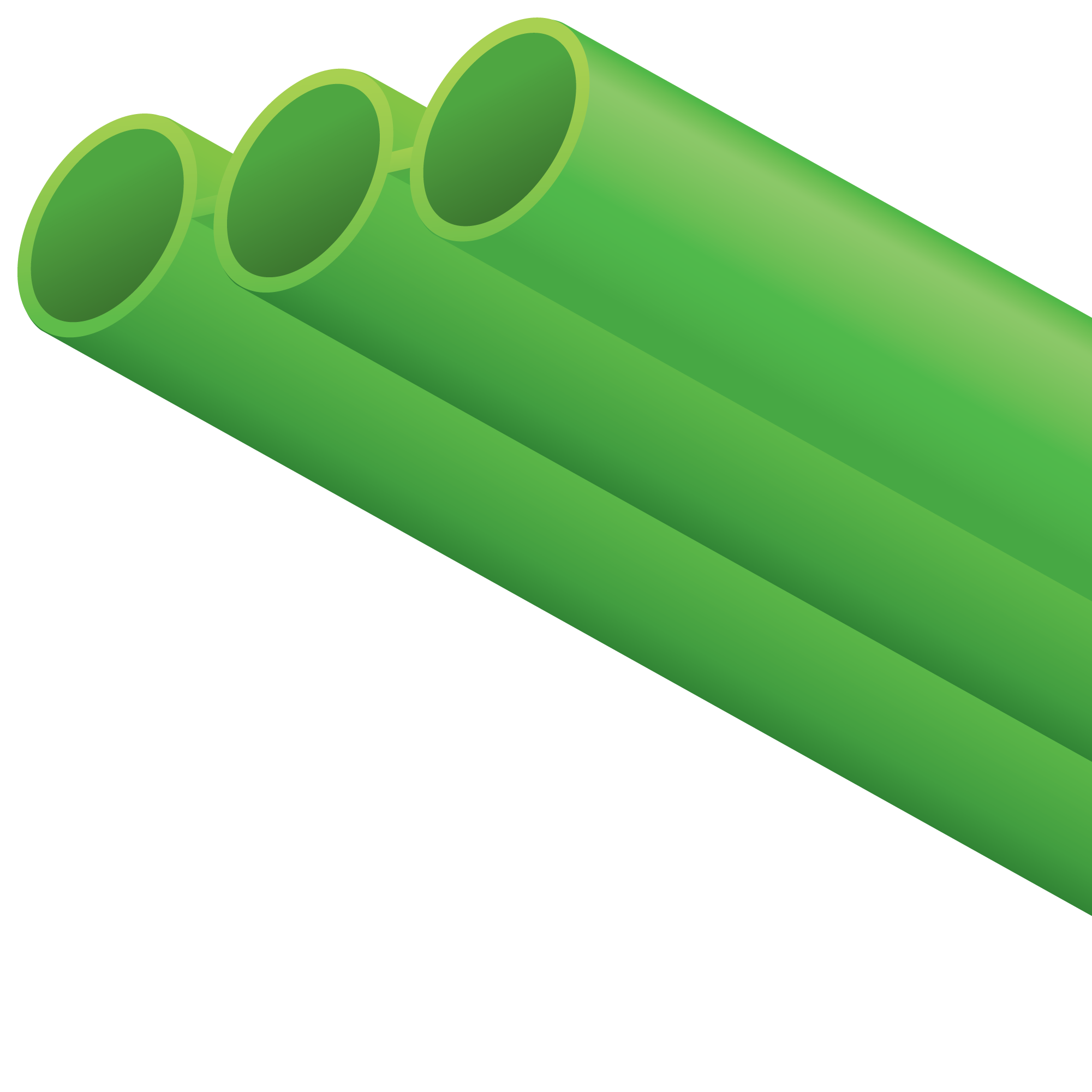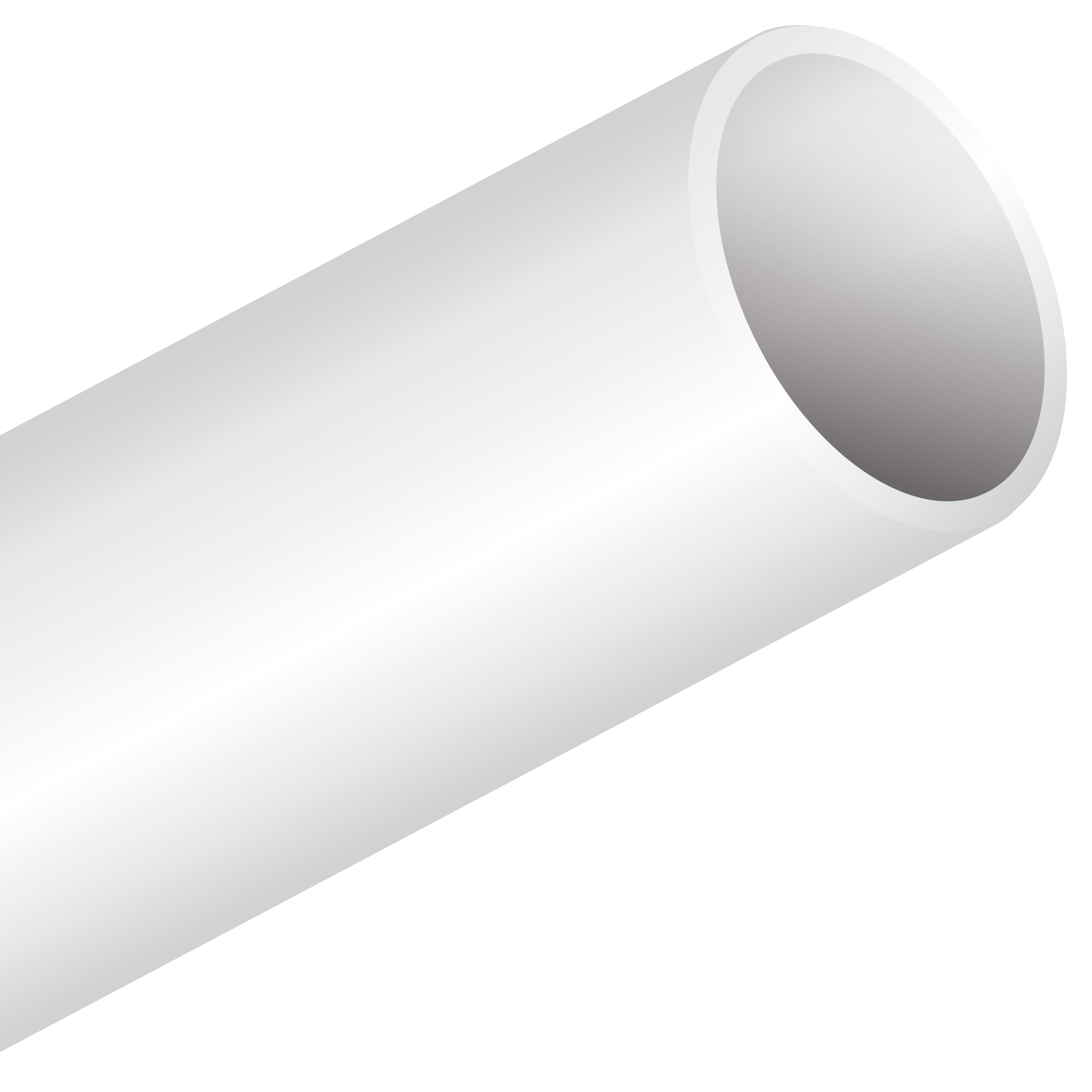 Low Smoke Zero Halogen
Dura-Line was the first to pioneer a new formula for Low Smoke Zero Halogen (LSZH) Conduit. Our new formula exhibits excellent properties such as low flame propagation, low smoke generation, zero halogen emissions, and excellent low temperature mechanical properties. LSZH Conduit are designed for use in applications where smoke, toxic fumes, and acidic gas pose a health risk and possible damage to electronic equipment. Examples include enclosed public areas and poorly ventilated areas such as tunnels, mass transit corridors, behind-the-wall, control rooms, and confined spaces.
LSZH Characteristics:
Low Smoke Zero Halogen rated material
Size Range: 5mm Outer Diameter – 18 mm Outer Diameter
Very low smoke generation for better visibility
No halogens, safer to use in confined spaces
10 bar maximum installation pressure
Compatible with standard micro couplers and accessories